~ About DEYA photographers~

Jadranka Mijatovic is one of Croatia's Top canine photographers, and has been photographing dogs & cats professionally since 1994.
Jadranka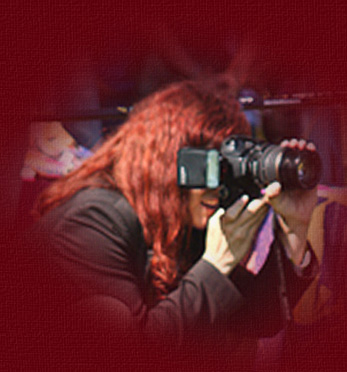 "I have been interested in dogs for as long as I can remember.

"As a breeder, exhibitor and judge my aim is to capture a perfect photo of your dog (or/and cat)."

Jadranka was Assistant Editor of Croatian Kennel Club Magazine "Moj Pas" and official and/or non-official photographer of almost all Dog Magazines in the country.

Because of the high quality of DEYA Photography work - many photographs were printed in magazines & newspapers, Breeds Gazettes all over Europe, being repeatedly on the coverings in Austria, Germany, Italy, Croatia, Slovenia, Denmark & UK.

Many of them became very famous during the time -
one photo even found it's place on the official pedigree
form of the Croatian Kennel Club...
Today she is working together
with her husband Denis Sabolic, also well-known as an all-breeds dog handler & groomer.
Denis
They established DEYA PHOTOGRAPHY to provide a specialist image library and a professional photographic service to dog and cat owners.
They are OURDOGS official photographers since 2006.