Hot news
02.09.2006.
CAC KARLOVAC - FCI I, FCI III
went out again...
and won ...
BOB,
...r. BEST VETERAN IN SHOW,
BEST IN GROUP
and ... FINALY
RESERVE BEST IN SHOW
at the age of 11 years !!!
"The Photo Storry"
about One of the Gratest Winners in Croatia ever
Two months on the Photo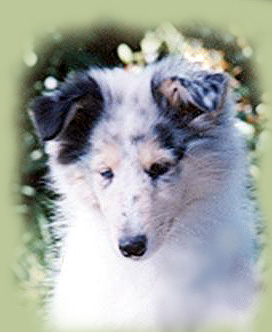 Photo by DEYA
Her show carier started at the 5 months of age...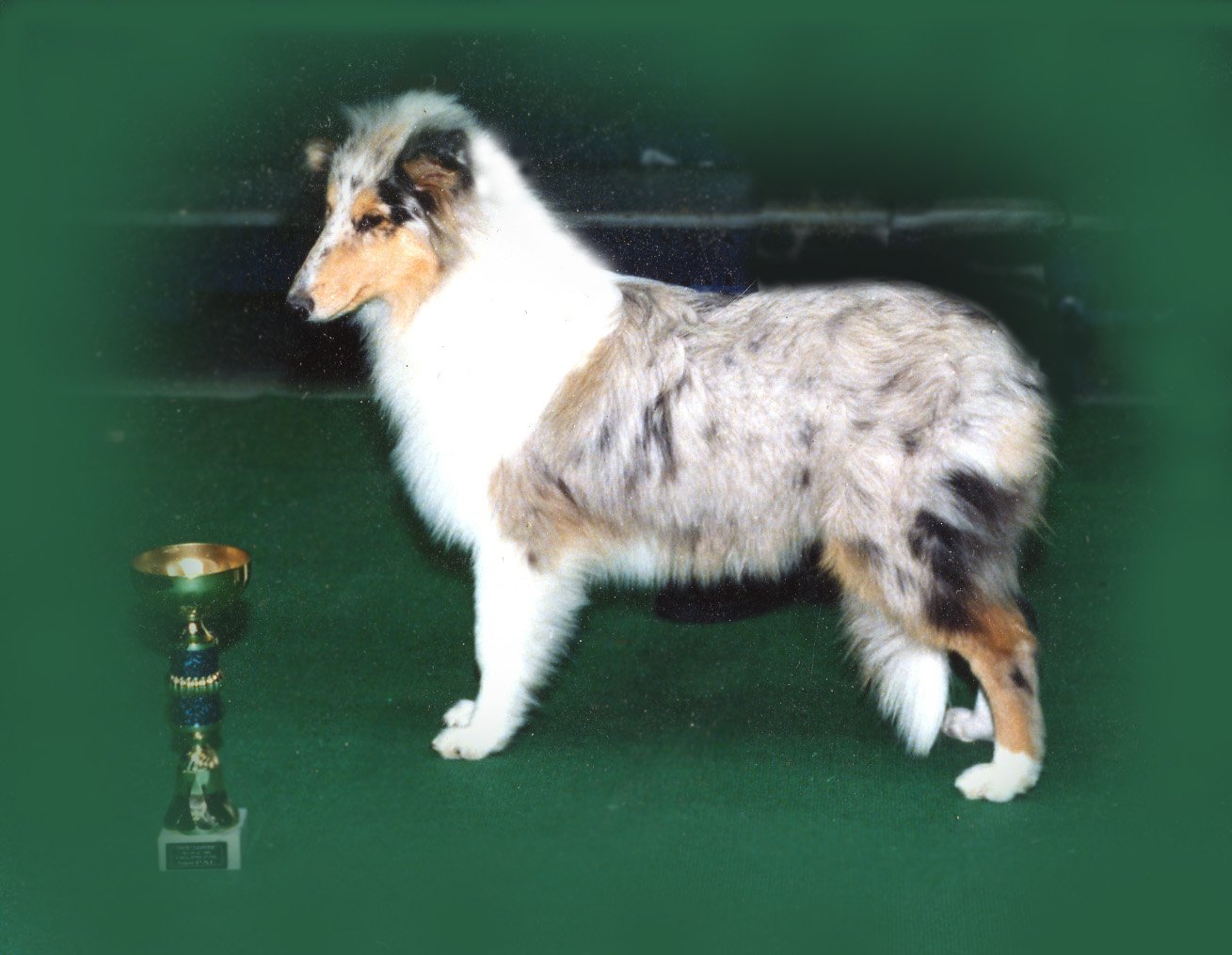 ...when she won r.BEST IN SHOW PUPPY
a first photo session -
one year old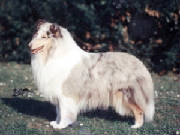 With Jadranka, a proud breeder/owner
With Denis, a proud owner/handler
With Denis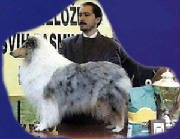 Winning Best In Show
one of her last shows at the age of 9 years...