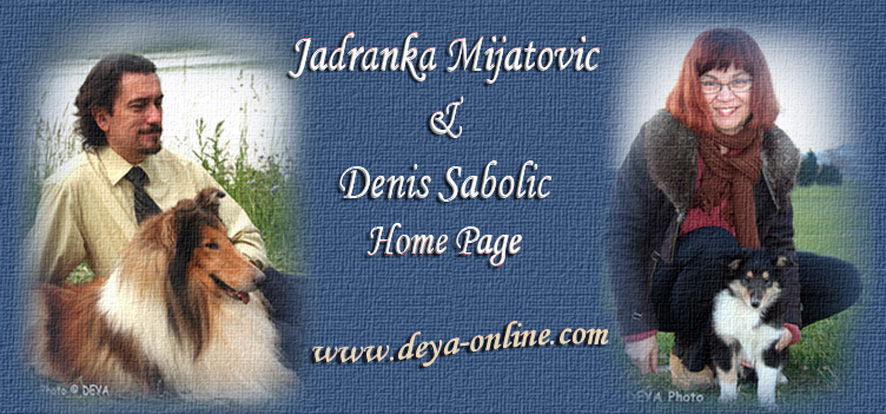 Steadwyn Master-Cup 2009

It was just a great opportunity and honour to participate in first Steadwyn Cup ever - Denis was invited as a judge, and I joined him as a fellow breeder and photographer on this trip to north of Sweden. As you all probably know, our friendship with Steadlyn/Steadwyn breeders is tracking back since 1990, when we first met Mia & Anja Ejerstad at the World dog show in Brno. We found in their dogs the type we like and admire and the combination with our own lines fitted as a jack pot for us later.
To be invited to "judge" at the first Steadwyn Cup and being a part of breed history makers was for Denis (and me) a great honour and a biggest recognition from Anja for all our efforts and stubbornness to keep on breeding in the type that is loved worldwide and known as "classic" -
I would rather say: a truly CLASSY TYPE.